Boggi Milano is a premium ready to wear popular brand from Italy. It unveiled its stylish and beautiful Autumn Winter collection 2013-14 which blends the past and the current innovation. Boggi is popular and perfect for the Italian formal fashion which blends the formal looks with some twist of cashual wear. Boggi stocks various high profile, high quality suits, coats, sweaters, jackets shirts ties shoes and socks. Some of the most popular brands include the Worsted wool suit; this is made from one of the finest wool material it comes in different electrifying colors and styles in both the single and double breast, there is also the round style and one with a slit cut at the back.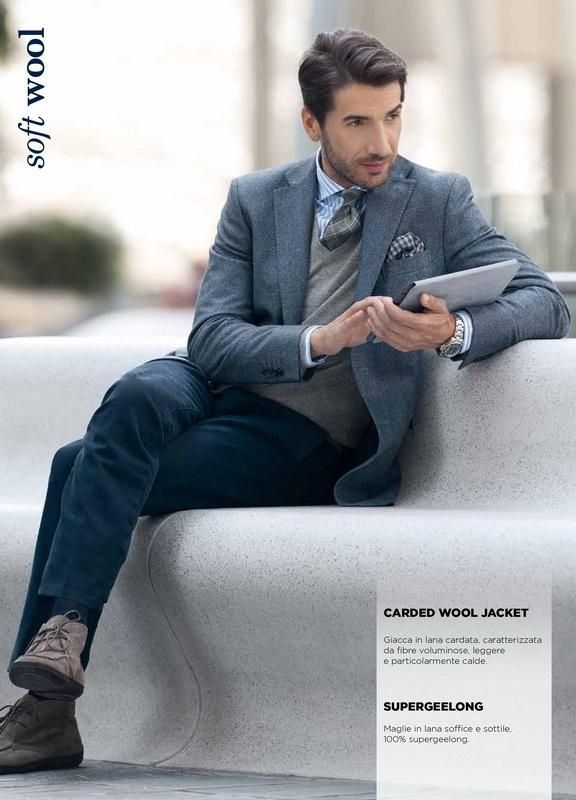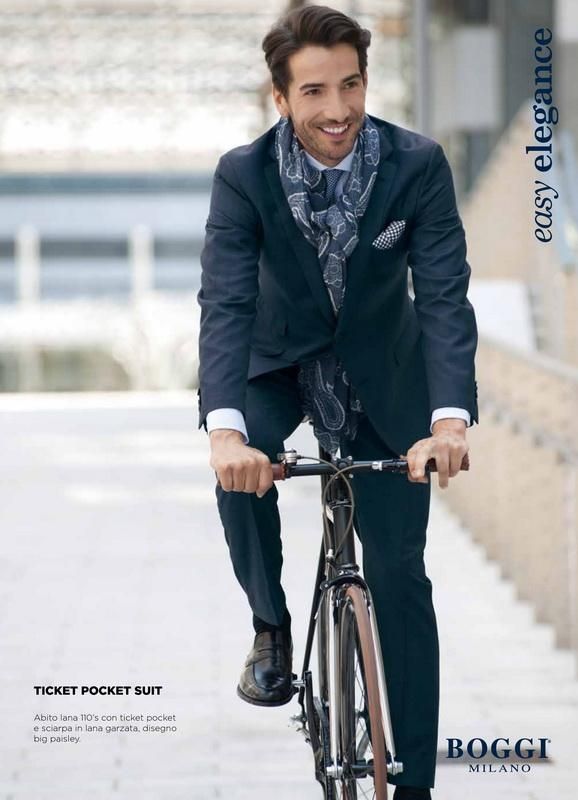 The easy elegance jacket pack suit; is a stylish suit which comes in different patterns, styles and colors, is made of very fine woolen material and has ticket pocket, it matches well with a carded wool scarf.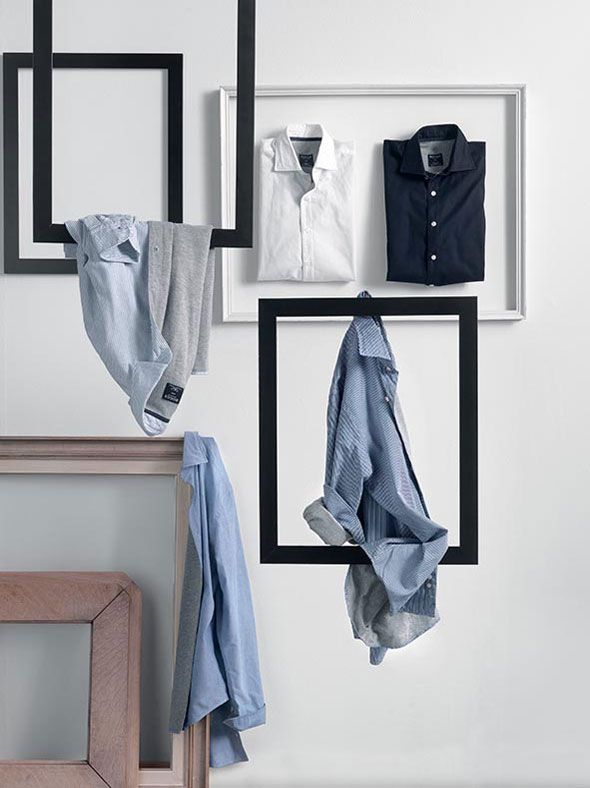 The carded wool jacket; this is another stylish collection of Boggi; it is made of soft high quality woolen fabric and a mixture of fibres. It is light and very warm. It matches well with the super geeing jumpers which are made from fine and soft wool. Other popular designs are, the travel suit, the flannel coat, the patch pocket, carded wool scarf's, the fantasia jacket, windbreaker jackets, high quality tailored tweed shirts, new classic wool jacket, beautiful woolen sweaters and many other quality products. All these clothes are of high quality, stylish, elegance and modern.