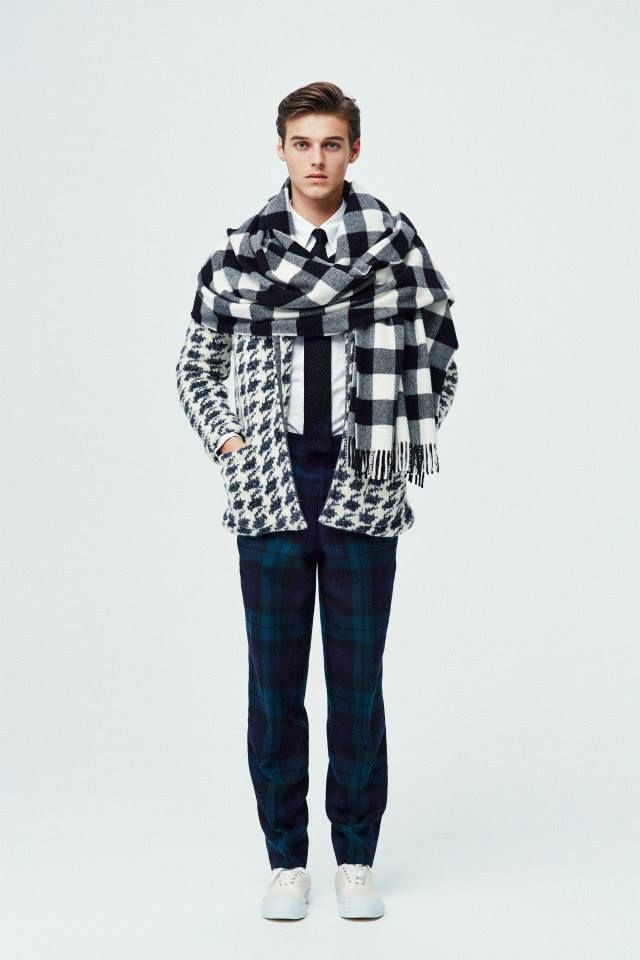 There was an saying " its better to be late than never" I think this saying applies to now. Because am about to blog up this Tomorrowland Autumn Winter 2014 which is way late than I usual do when blogging about the season's collections of a certain brand, this one should be up last year November but I cant make it due of the workloads I needed to attend that time, hence bear with me then..
I think, this collection are now available to the market to avail and might most of you had rock with in their clothes already while we got into cold breeze weather. I actually simply liked their pieces for their winter collection because it has this "youthness" concept that is well fits to everyone thus the pattern uses which the strips are indeed commendable since this is unusual for an winter men's wear to use.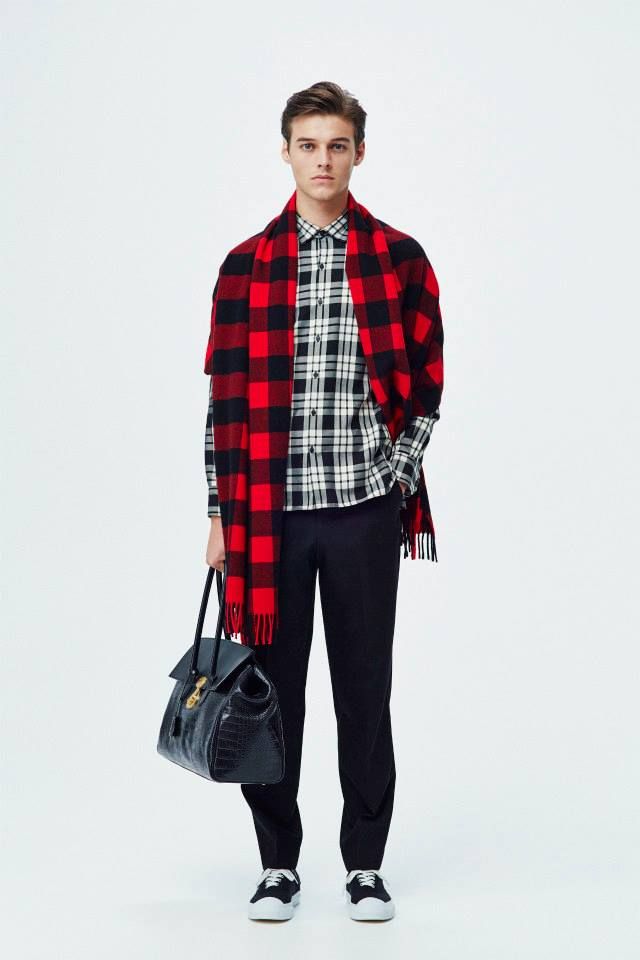 And as I've noticed. The brand Tomorrowland is now paying attention with their accessories more by having these chic scarves available for men this season and for that I can give me two cents to them. And as for my own opinion, these chic style are more Asian thing because I usually sees Asian styled themselves like this one, what do you think?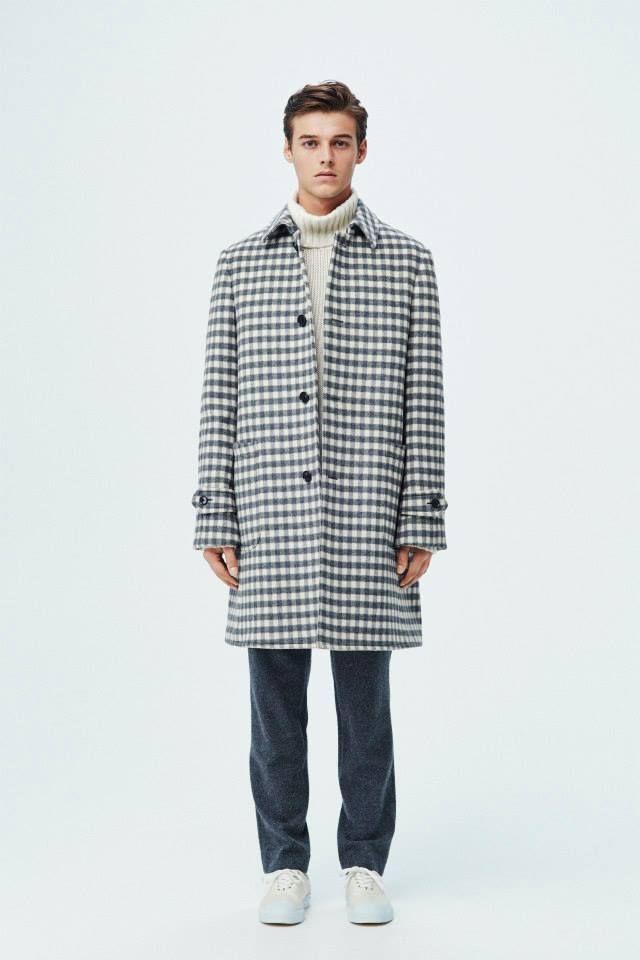 Also, they have trench coat available, you may check out the brand online store to learn more about these pieces.. Okay, that will be all and please keep on checking me here for more fashion news and updates.