Holiday season is just around the corner. And I know most of you are rushing or making an early shopping rather just to get rid of unwanted sale rush  usual people do. Not included myself, because I wanted to me settled as early as now and to get all the items ready as I fond of wrapping them in the earliest time as I could.
But usual problem I encounter was, in which stores should I buy off my presents. I am actually thinking off to have them all online but a part of me saying it is best to buy in the nearest mortar stores. But I think, I should go with online. Because online has a lot to offer thus they have all the trendy items that I assure my receiver would like to have.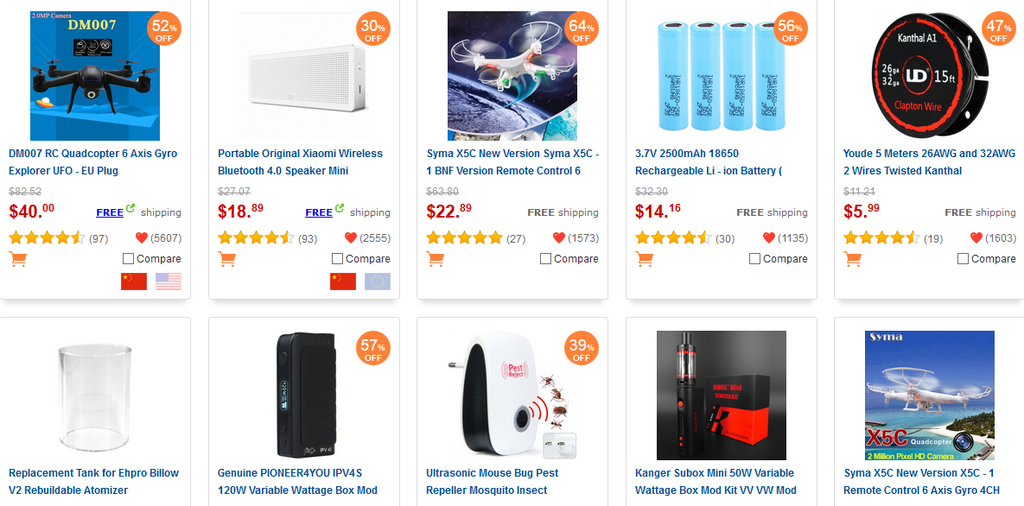 I was lurking with this shop
called GearBest.com where mostly the electronic devices are listed for its best price. And when I says best price, I am not kindly! it does surely reasonable and wont breaks the pocket that much. You can actually check
over the shop yourself and see on how awesome they were buy simply selling these quirky items and I know most of you folks are die to have.
GearBest.com is one of the reputable online shop today when it comes to devices, phones,clothes for men and so on. Because they only strive for the best an they can only give all the best to their customers. In fact, they've made an Facebook account
here: https://www.facebook.com/GearBestWristWear  for you to like and be updates
on what new promos they'd up to.