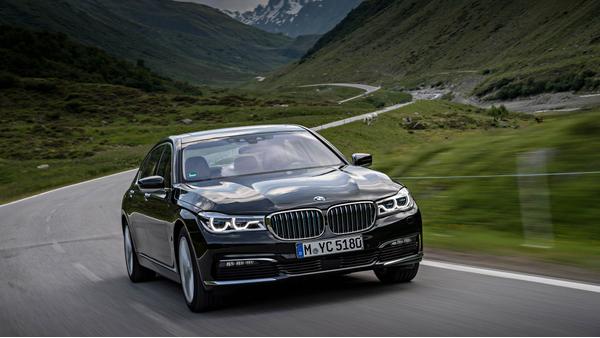 Sponsored post brought to you by Cars.com
It goes without saying that driving carefully is a must. Moreso during the rainy season when roads are wet and slippery and can be flooded. There're a couple of car care tips you should observe to prevent accidents. Give your windshield a good cleaning every once in a while to remove dirt by using a water-repellant product. Your windshield wipers should also be cleaned or changed if needed. As for your windshield washers, clean them with a needle. You can also use the needle to reposition the nozzles to adjust the spray pattern. Aside from your windshield and windshield wipers, of course you should wash your whole car.
Always check your tires because worn tires can cause your car to swerve out of control. Furthermore, the suggested pressure should be pumped into your car because water is squeezed out of the way if pressure is high. Examine your undercarriage because grease, water and grit from splashing through puddles will eventually minimize the efficiency of your brakes. It's a rule to fix anything that's leaking, loose, and squeaking right away or else the repairs will be more expensive. Your battery should always be checked. If the car's harder to start, then maybe it's time to buy a new battery. You can check out websites like Cars.com to get other ideas. They have the best and most extensive information on cars, service and repair, and a lot more.