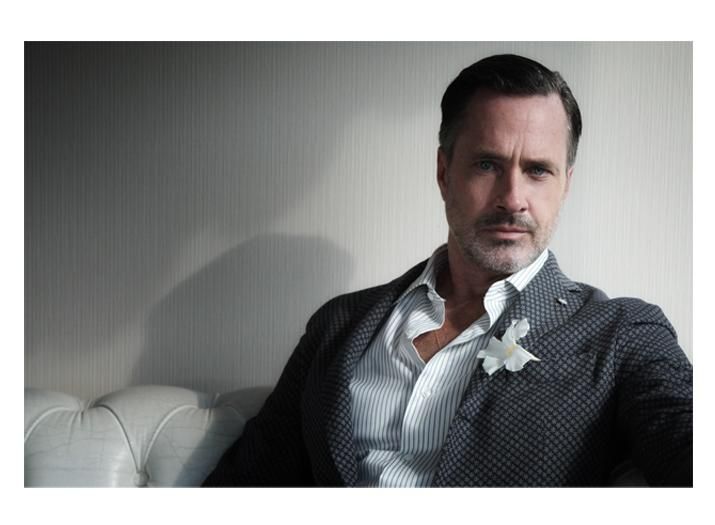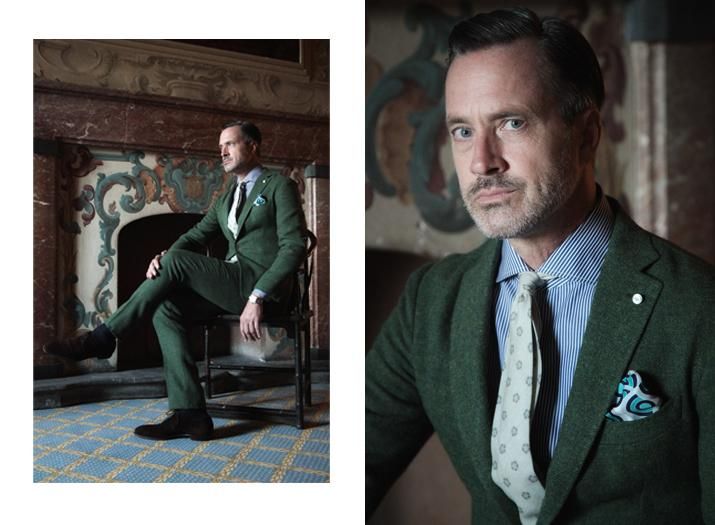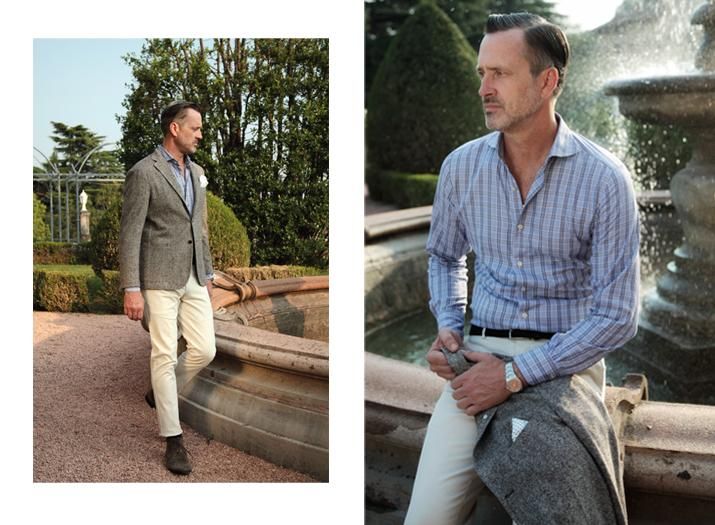 Finamore is one of the most famous and skilled shirt makers in Naples, Italy. His shirts are all handmade and he started the art of making shirts way back in 1925 and since then generations after generations of his family  has been keeping his tradition of making very high quality handmade shirts.
Finamore has once again unveiled wonderful collections for the Autumn Winter for the year 2013-14. They have unveiled very smart looking high quality handmade shirts inspired by a Nordic  atmosphere. They have dark colors, camouflaged prints and even the warm fabrics. Some of their best collections are; The Promo Collections. This is one of their best collections, they are made from the most traditional and precious fabrics like the tweed and flannel, talon and the finest wool. Shirts are also made from the finest denim cotton of the modern times. The shirts come in different designs and sizes. They have plain and checked which also come in both short and long sleeved.
Milano: This is Finamores' most modern classic shirt, it is handmade and is a good mix of tradition and modernity
Napoli;     this shirt is Finamores' interpretation of the Neapolitan. It is purely handmade. It is classic in style and the sleeve has a special  "crease" which gives the shoulder a comfortable freedom for movement.
Tokyo; this is a sports nature high quality shirt which has a perfect fit and a specific length and is made of non-adhesive linings and exclusive fabrics. Generally therefore, Finamore shirts are of very high quality and are all handmade.