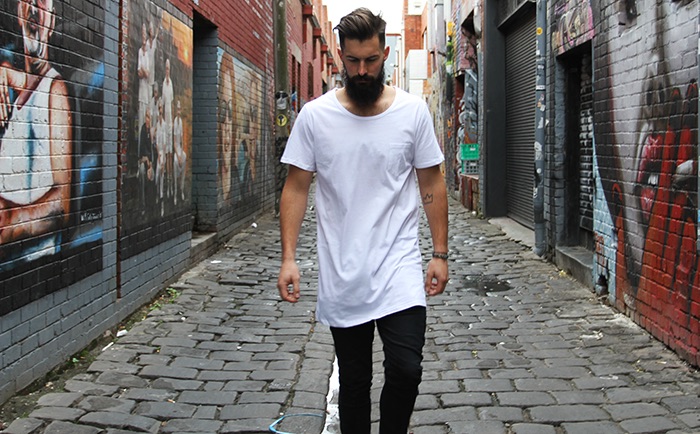 People who love fashion always make it a point to know what is going on in the world of fashion. Being in the loop about what is hot and trendy is a must. Some fashionistas only care about the fashion scene in New York, Milan, and Paris. But if you are a true blue lover of fashion, you should know what is going on in other parts of the world as well. Australian fashion trends for 2017 is cool and exciting. The retro look is hot again what with high waisted jeans and double denim, as well as vintage florals. Since retro is back, Bohemian clothes such as feminine dresses adorned with frills, are also making a comeback in the fashion scene.
The most popular colors of 2017 are electric blue, hot magenta, fire engine red, and marigold. For the girl who is always on-the-go, plaids and block colors are the rage. Another trend is wearing leather, whether they are pleated, perforated and cut-out. This is something that younger and edgier shoppers would definitely love to wear. Some of what is going to be available everywhere are laser-cut dresses and separates in exact proportions that look uber elegant, and motorbike jackets.
Be prepared to see lots of lacy dresses and blouses, satin clothes, as well as sexy decolletages and high shine metallics. Dresses and shirts with one shoulder exposed is also trendy. Other trends that not many people may like are pajama dressing and slouch trousers. For something different to wear in the office, statement suits and wrap skirts are the way to go. Statement sleeves are likewise in fashion. Streetwear is also something that is always in vogue and evidence of this is the proliferation of online stores catering to this type of clothing such as Plus 2 Clothing (www.plus2clothing.com) and many others.