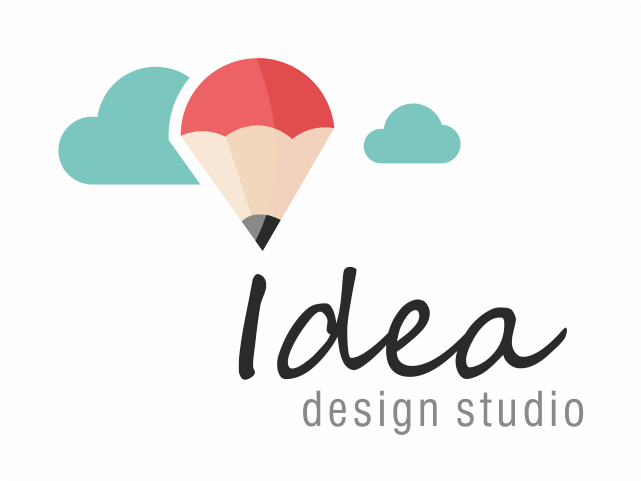 Not everyone can invent things or come up with creative ideas. People who do are considered geniuses. But what comes next after you invent something? This is probably what comes to mind first whenever an inventor finishes his work. No need to worry because there is a company that you can turn to for invention help and that is Idea Design Studio. They assist inventors in designs, development, protection and marketing tools to bring their new invention to market for sale or licensing and they all do these confidentially.
There are just 3 easy steps to jump start everything. First, download your files. Second, Idea Design Studio will get in touch with you to go over your idea. Lastly, you will receive a confidential quote.
In business for over six years, Idea Design Studio encourages inventors to bring in their original ideas, inventions, and improvements to existing products and they do the rest by giving them the fundamental tools to make their invention design work, become highly useful, and marketable. The design team is always there to guide the inventor through the whole process with easy to use state of the art technology. You can communicate with the team over the phone and online, as well as access your project anytime.
Idea Design Studio provides a host of services which include creative mock ups and gray scale 3D designs; full color and texture (photo realistic 3D designs); being able to modify designs according to the inventor's preference; logo design for branding of idea or invention; professional technical writing in regards to description and details for marketing materials and protection process; technical drawings or line art that displays your idea or invention for marketing and preliminary protection application; virtual prototype or animation; Proprietary Idea Management System; patenting discounts and free marketing assistance. Idea Design Studio does not take any royalty and all the designs become the inventor's property.