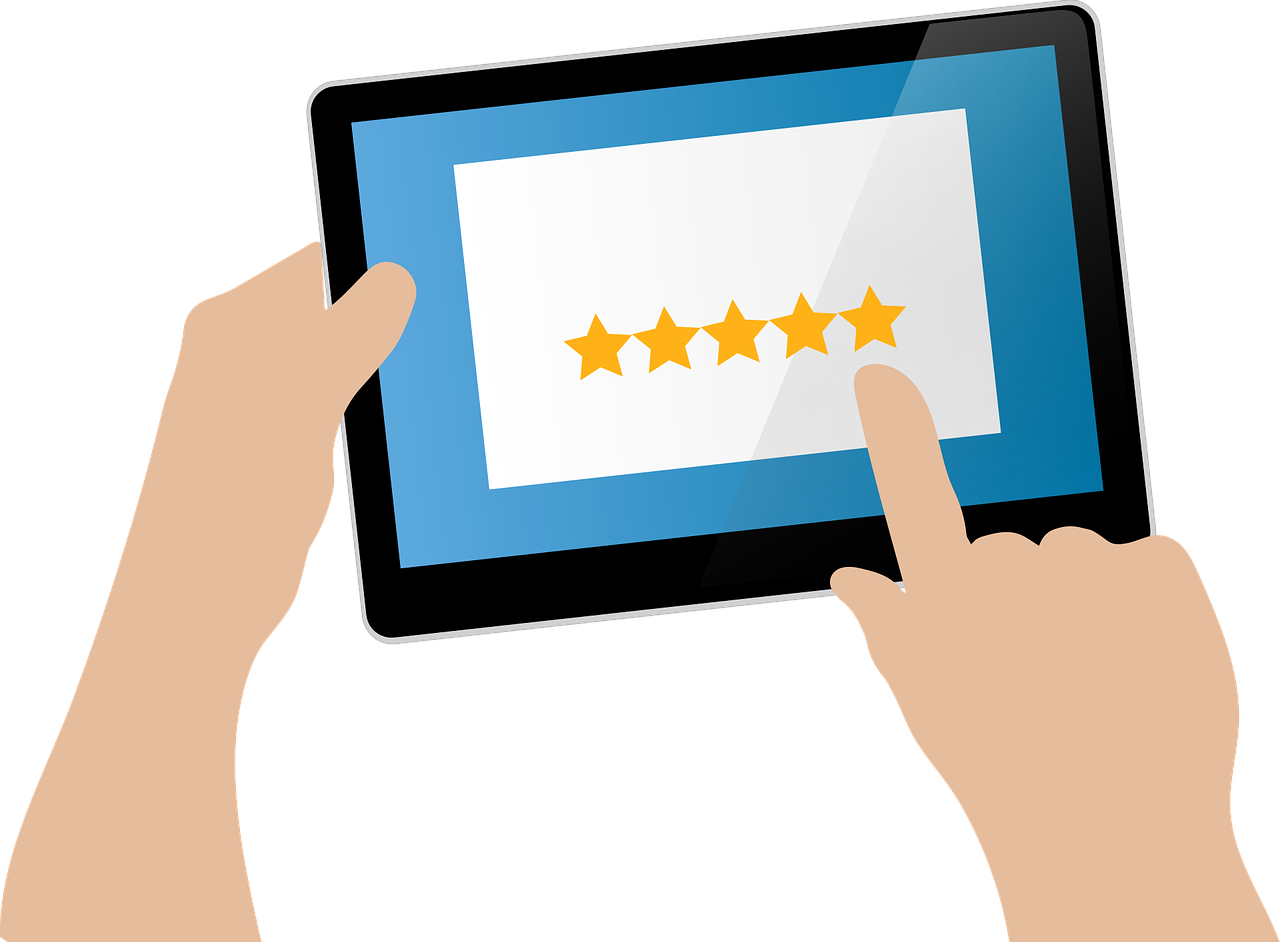 When it comes to online stores today. There are a lot to choose from with that offers some cool goodies and great deals. But the one on leads today and mostly people talked about was this shop called Rosegal.com. Actually, I have heard them so many times before , I think that was last year December where people were too busy in picking up gifts and merely buy some of the clothes to give out for their loved ones for the holidays. But I haven't tried them that time because I am not that confident in buying online due to my bank issues that I've got before, you know the phishing scamming thingy that severely happens when you have bought anything over online. But when I've heard to a friend that they did has the most secured system for the payment, I just went over the shop and tried to pick some of the items that I've found reasonable and yet the quality were too good to missed.
Lace Insert Bell Sleeve Plus Size Swing Dress
Casual Plus Size Lace Trim Dress
Short Sleeve Plus Size Stripe Tee Dress
My shopping experience to this shop is superb. Why? because they did offer you a free shipping without a minimum spend over the shop. Yes! you heard it right that they could ship out the items even you'll just bought it for a dollar hence you don't have to worry about on the extra fee or the taxes that you might shoulder with beside to the amount of the items you're keen to have. Therefore, if you are looking for the best online store to shop with. You may now check this shop here first before getting to the same online stores that offers nothing that can give convenient on your end.
Plus Size Empire Waist Belted Surplice Blouse
Plus Size Cocktail Bandeau Dress
Also, this shop gone popular over the short time. Because a lot of fashion blogger are too keen to shop now over the shop as they could get everything they needed, as for the fashion speaks. And not just that, because the shop sells out some home decors, lamps, accessories, bags and shoes besides to the clothing itself. You may now scan the shop yourself here for you to see on how great their each items were.