As the new year's comes. I know most of the fashion labels and brands are pretty much exhausted n away by preparing their upcoming spring/summer collections that may be included on the next season's items to sell on their store's shelves. Other brands prepares their collection to be done ahead of time for them to avoid the hassle and for them to give the peeps an sneak peeks on what we possible expected for certain brand for their upcoming campaigns, in this way, they may know if their collection has this potential in the market. I think, this is a way better to know if their current collection are lacking of just fine to be in the market, right? I hope you;ll got what I meant..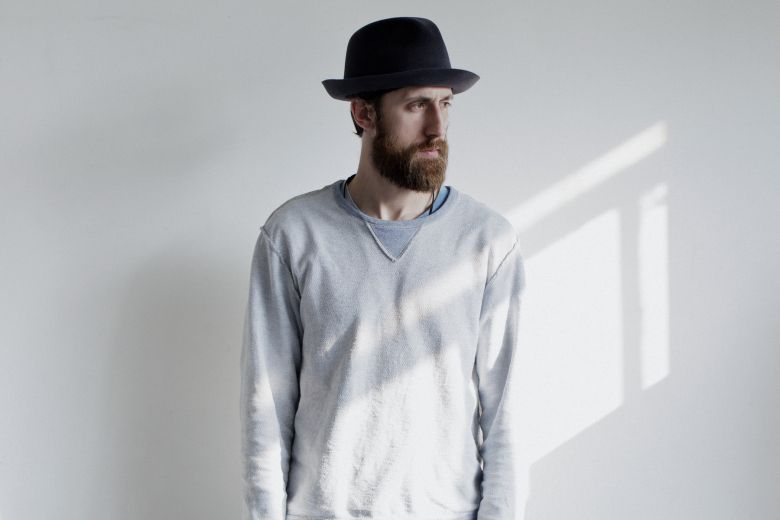 Recently, the brand Larose Paris had released their new arrivals for the summer and spring and this time they're paying attention more to men's accessories than to the clothing or apparel itself. Because summer is all about accessories, I think so, because at this time people were fond wearing just light material clothes due of the hot weather that summer brings.
Larose Paris 2015 Spring/Summer New Arrivals might be available pretty soon in the market. Just check out the brand' main website for you to be updated. But if you don't have time to do it, just keep on checking here because I rest assured I'll keep you posted.