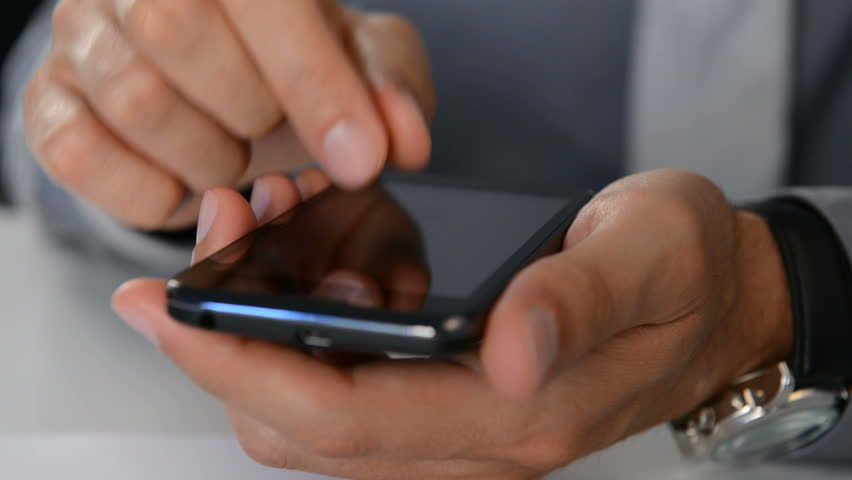 Many people depend on the internet not just in communicating with family and friends but for a number of other tasks like reading news, listening to music, movie watching, shopping, playing video games, online banking, and researching information. Going online has become a normal practice for most people, no matter how young and old they are and whatever it is they do in life. Many young people (millenials) cannot even do without social media. It is also important for offices, schools, hospitals, and just about any business you can think of. The advancement of technology has made it possible for the internet to make a leap from computers, smartphones, and tablets into door locks, cars etc.
It is only proper that we protect all the information and data we have stored in our gadgets. It would be scary if we check our online bank accounts and find out that all our money have been stolen. With the help of an advanced antivirus software like AVG, we are assured that no viruses, spyware, and malware will ever invade our systems. Furthermore, there will be no identity theft and our data will be secured. Indeed, android virus scan with AVG is really effective. As for businesses, AVG has developed products to protect their data and streamline their IT. They have a wide range of protection, performance, and privacy solutions for consumers and businesses. Know more about AVG's products by visiting www.AVG.com.
Download the AVG AntiVirus Free for Android at Google Playstore. Some of the amazing app features are WiFi Scanner, Analyzer and Inspector for network encryption, password strength, Captive Portal; optimize storage space (internal and SD card); monitor battery consumption and enable power saving; lock your phone and set a lock screen message to help the locator find you; locate your lost or stolen phone via Google Maps; lock sensitive apps to protect your privacy and safety or lock your phone settings to secure its configuration; protect yourself against spammers, hackers and scammers; get warned about suspicious text messages, filter and block unwanted calls and messages.