Paris is known as the city of romance and lovers. It may be because of the rich collection of artwork or proximity to the Seine river. Paris is one of the loveliest cities, especially for couples who want to have a romantic weekend. It is a perfect destination for weekend getaways, anniversaries, Valentine's day treat etc. What else could be the best way to say how much you love your partner? You can start your search by knowing about a variety of hotels in Paris.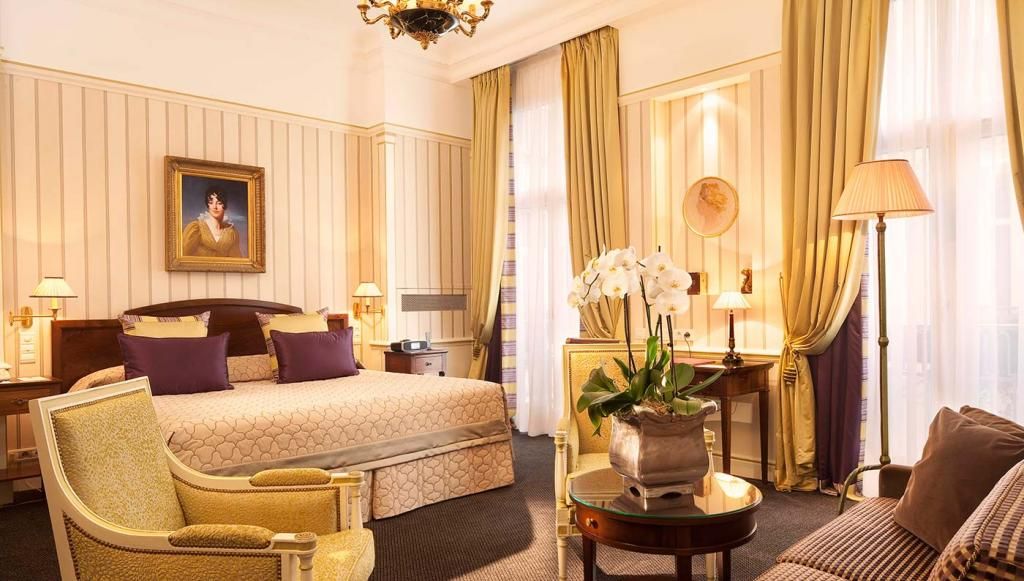 A perfect holiday is incomplete without a perfect accommodation. Some of the popular hotels of Paris include – Hotel Prince de Conti, Le Meurice, Hotel DeCrillon, hotel Lanchester, Hotel Le A,  Hotel Relais Saint Sulpice and so on. If you really want to impress your partner, you should opt for the best room in any of the luxury hotels in Paris. You can even opt to choose 4-star hotels that offer luxurious services at affordable rates.
What to look for in a luxury hotel
There are numerous hotels in Paris that provide you with top quality services at affordable rates. If you are planning your next vacation, you can opt to book a hotel in advance. If you have a look at the services provided by different hotels, you will get confused on what to choose and what not to choose. There are a few factors that should be considered when looking for a luxury hotel in Paris. By following the below tips, you can surely find a hotel in Paris that is ideal for your vacation
Look for hotel with modern amenities, facilities and services. Look for amenities like – private swimming pool, spas, dining option, golf course, water sports and other activities.
Choose a hotel that offers proximity to all the locations and tourist attractions in Paris.
You can even opt for hotels with guest rooms and great scenery.
The important thing to consider is your budget. Start your search by considering your budget. There are numerous hotels that presents equal amount of romantic satisfaction at a very less price.
Know about the best hotels
Frequently visited tourist destinations have luxury hotels for a comfortable stay. If you have planned a visit to Paris, finding the best accommodation is not a big deal. These days, almost all the hotels provide the facility of online accommodation. Luxury hotels in Paris are equipped with all the modern amenities that ensure a comfortable stay. You can even search a combination of 4-star hotel, spa and multi-cuisine restaurant.
Hotel Relais Saint Sulpice and Hotel Prince de Conti come under the category of best 4-star hotels in Paris. Each and every room of these hotels is equipped with television, internet access, mini bars, well crafted bathrooms, paintings, fireplace and other amenities. The hotels in Paris even assist different kinds of reservations such as tickets, transportation to museums, theatres, operas, restaurants, night clubs and so on. Moreover, you will be provided with a variety of package options to choose from such as – honeymoon package, special event package, Christmas celebration package and so on.