The 25th anniversary celebration of the GQ UK's best magazine was celebrated in style. Beautiful black and white suites photographed by John Wright were taken with the fashion Editorial being named, "servile Row is Rock' n Roll".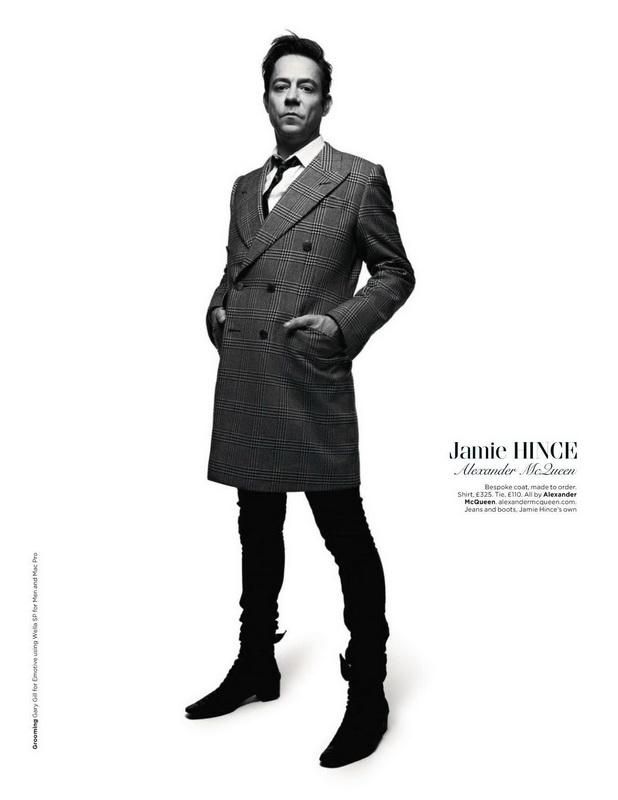 Popular and highly skilled British tailoring houses designed high quality suits made from merino wool to the renowned world's best artists like Jonny Marr, Chilli Jesson, Ray Davies, Miles Kane, Jarvis Cocker, Roger Dalfrey, and John Taylor among others, the styling was done by Jo Levin. The fabric used is of the highest quality merino wool from the best British manufacturing wool mills. The designing is done by the best designers and stylists. All the suits are made according to the customer's specifications, the cut is done by a very skilled individual, and then the crafting is left to the experts who are very skilled and experienced.
They are made with utmost precision and care. The pattern is chosen by the customer and the finished suite takes a minimum of 50 hours of hand work and requires a lot of fittings. These are the reasons why the suites look elegant and stylish on the wearer. The fabric used in making the suites is the best merino wool which is very soft and finest wool fabric produced by the Australian wool growers who have perfected the expertise and passion to create fine, luxurious merino fibre for fabric and knitwear. All the suites match well with, beautifully designed ties and shirts and black or dark brown shoes.