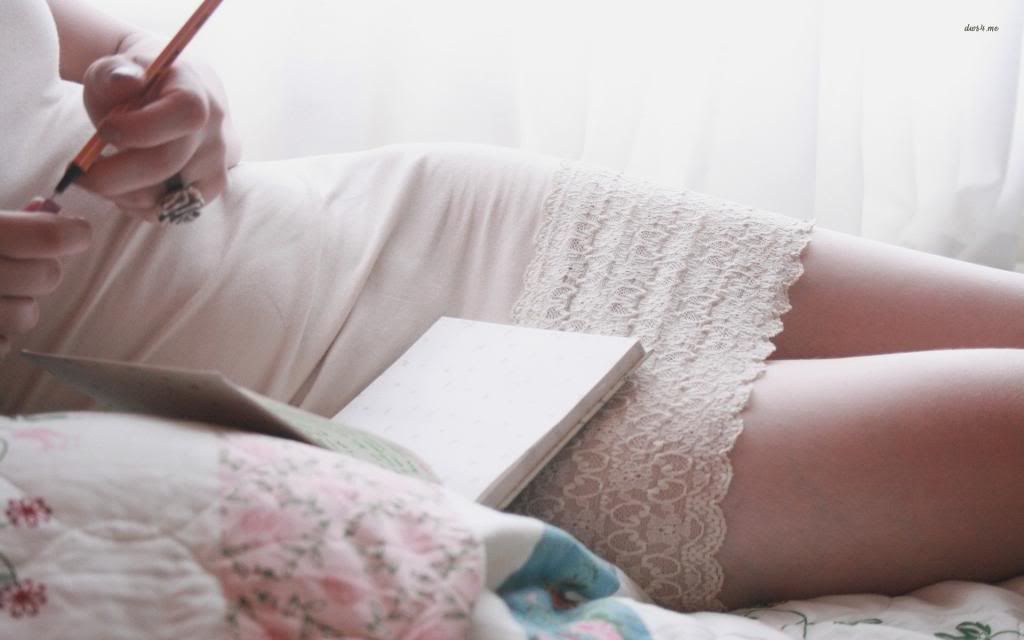 Women are different than men. Every single woman cares a lot more about the way she looks than any man. Of course women have more experience about clothes but when it comes to dating, they're feeling very nervous. Why? The truth is, there is no need to feel nervous about that. You've dressed many times before for many other occasions, so there is no need to worry! Here are some dating tips that will help you leave better impression and hopefully a second date :
Don't show too much! Never show too much.
Be yourself. Most women have some good female friend that's in a happy relationship and sometimes they behave the same way as them thinking they'll leave better impression. That's wrong.  Remember, your partner is not the same person as her boyfriend. Just be yourself. Everybody else is already taken.
Trust your intuition. Don't continue dating someone if you feel that he's not right for you. It's just time-waste for both of you.
Let him pay if he wants to. Don't argue about payment. If he offers to pay, appreciate that.
Show your feelings. Don't try to be "a man" and hide your feelings. If you were happy and you enjoyed the date, let him know that.