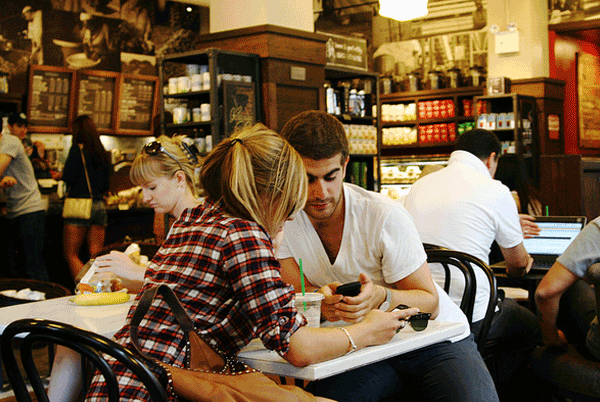 Silence during the date is the most awkward thing that could happen. Prepare yourself with some questions before you go on a date to make sure you avoid the silence. There are tons of questions that you can think of. I'll share some questions with you, hopefully they'll be helpful:
Do you have any brothers or sisters?
How old are they? (Of course if she/he has any)
What makes you laugh the most?
What's your biggest goal right now?
Where do you want to travel?
Do you have any pets?
What kinds of movies do you like the most?
What kinds of music do you listen to?
Can you tell me an embarrassing story that you haven't told before?
What's your favorite food?
What do you do in your free time?
Do you like sports?
Do you have favorite sport?
Do you train anything?
Do you have hobby?
What's your favorite place in the entire world?
What's your dream-job?
What's your favorite drink?
Don't forget not to ask these questions one after another. If you have a topic that both of you like and you started a conversation about it, keep talking about it. These are just in case there's awkward silence.