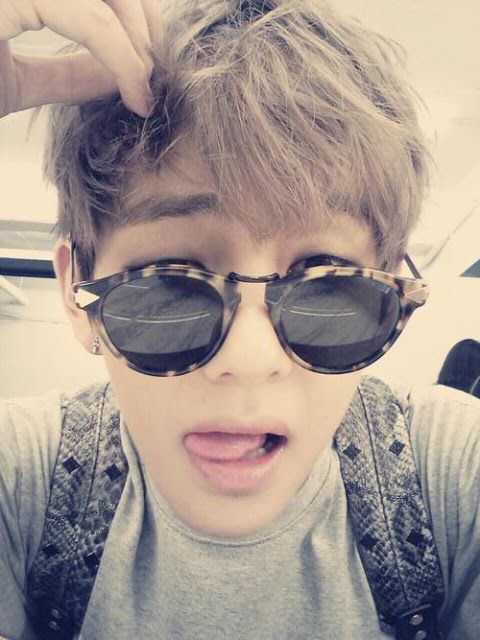 Well, girls have a bit of advantage here. Usually the guys are the once asking some girl for a date, which means you already know that he likes you. But that doesn't mean that your job is done and you don't have to do anything else. If you like that guy as-well then you should make sure that you leave a good first impression. Usually the guy is in charge for most of the date details such as choosing a good place and all a girl has to do is focus on few things.
Dress yourself like a lady. Don't show too much.
Prepare some questions before you even go on a date related to many different topics. Example, you can ask him about his family, if he has any pets, if he wants to have any pets, is he working somewhere, what he wants to do the most, does he have any hobby etc. etc.
Give compliments if you feel like it. Guys are not the only ones that should give compliments, don't forget that.
If your partner wants to pay for the date, let him do that. Don't argue about it.
At the end of the date if he left a good impression on you, then you should kiss him. It can be a kiss on the cheek as-well.
Good luck.