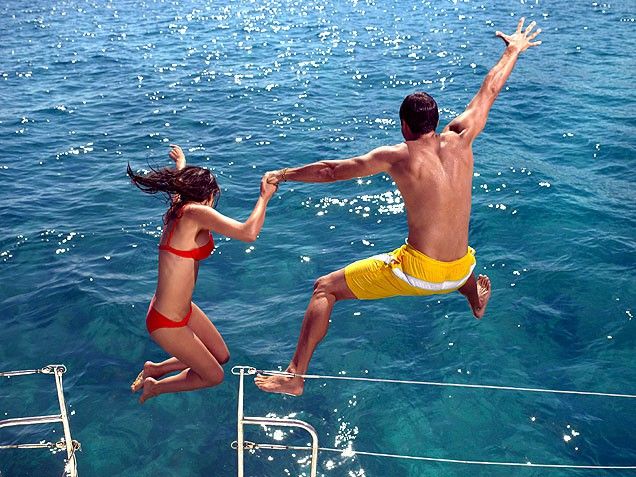 If you thought about surprising your boyfriend or thinking about a way to make him happier, then you are in love with him for sure. There are many ways to surprise him and no matter which one you will choose, it will bring you two closer and improve the quality of your relationship. No matter which way you will choose, the result will be positive, that's for sure. Here are some suggestions that you might use:
Give him a gift. It doesn't have to be an expensive one. Men are very sensitive to these kinds of stuff. I am pretty sure that soon you will get a gift in return as-well.
Write him a letter. Nobody expects a letter nowadays since the technology is on this level. This is one of the most-surprising things you can do.
Text him something short and sexy that will turn him on like "no panties." When he is at the end of his work-time.
Cook something nice and surprise him with a morning-breakfast. At least this is not that hard to do and it doesn't take a lot of time.
Organize party or lunch where you will gather either his family or his friends.