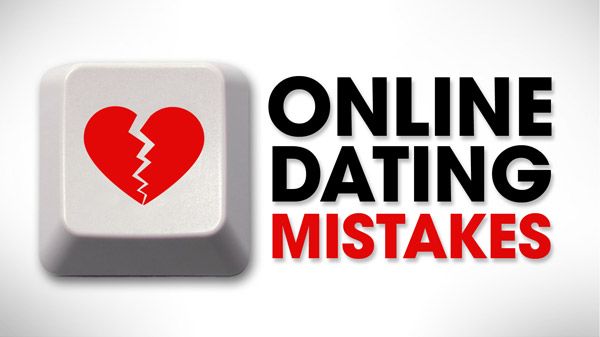 Online dating is becoming more and more popular nowadays and there are tons of online dating websites. Many people are trying to find the love of their life using one, but most of the people are making mistakes.
Don't get too attracted by the pictures. You know what they say "Nobody is as beautiful as their picture and ugly as the ID picture". So don't rely on the look you see on pictures. Also remember, if someone is beautiful doesn't mean she/he has good character as-well. Get to know each-other before you make a decision whether he/she is the right person for you or not.
Don't pay too much attention on details. If she doesn't like the book that you read four times, it doesn't make big difference.
Don't believe everything you read in their profile description. Remember, everyone can write that is funny, outgoing, friendly, optimist etc. etc.
Don't try to impress more than 1 person at the same time. Focus on one.
Don't agree to go out on a date until you see that person via skype or at least hear her/his voice on phone.
If you like to joke with people, remember that not everyone likes jokes. So before you do anything like that, make sure the person on the other side likes that.