Night on the town is a beautiful editorial on various types of Tuxedos from major fashion houses like Brioni, Louis Vuittoni, Etro, Gucci, Dolce and many others.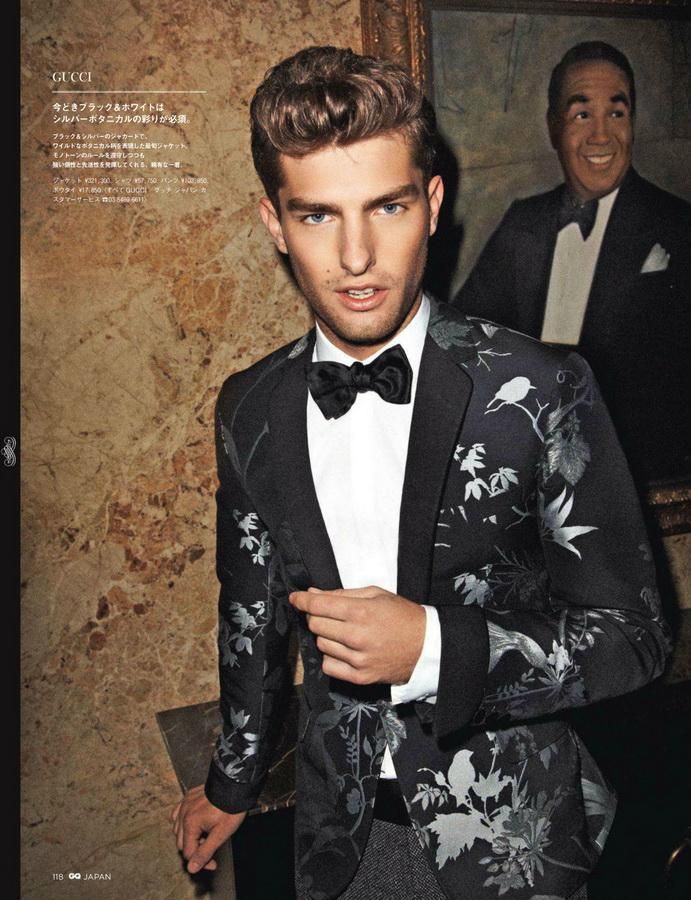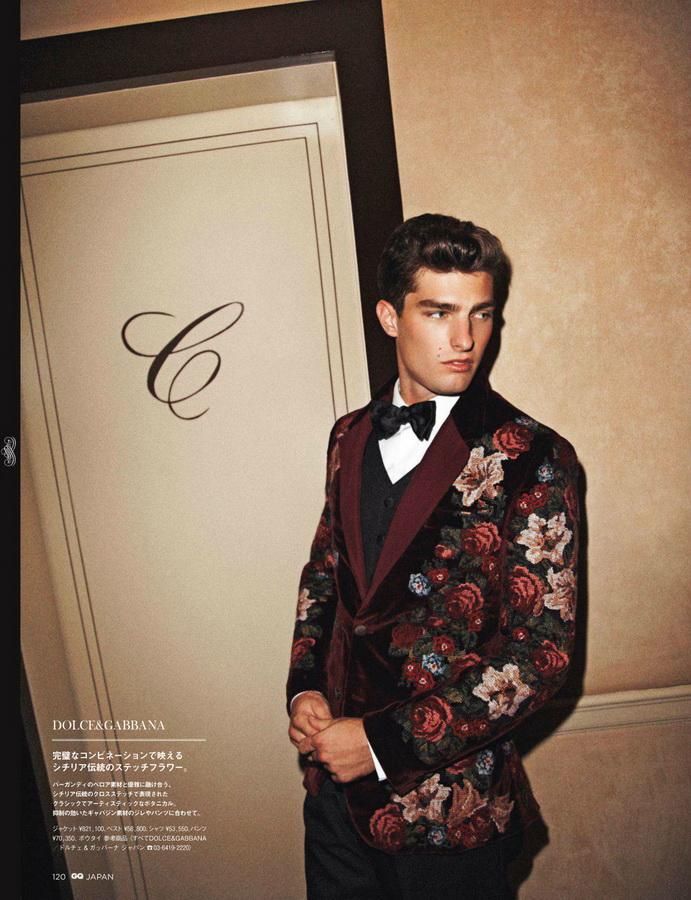 The Tuxedos are modeled by the Italian model Paolo Archisi and photography by Adrian Mesko. They come in different styles and designs and are of very high quality. Some of the most popular Tuxedos unveiled are, Behar Tuxedo, the Oleg Cassini Evening, the Oleg cassini Notch, Belmont by Oleg cassini, The black culaway Tailcoat, the Black legend Notch, the Black Mezio and many more. The Tuxedos are all made from sophisticated high quality fabrics. They come in different colors and designs. The stitching has been done by highly skilled tailors and with utmost precision.
The Tuxedos match very well with wing collar shirts. The fitted lay down collar, the poly lay down collar and the white lay down collar. They can also match well with the plain colored shirts, stripped shirts and even checked ones. Tuxedos can also match well with any good quality tie but most especially the Cavalier tie, the Esquire tie, the Imperial Bow tie, the Imperial Windsor tie and many others. It also matches well with the black ties. Tuxedos can look smart and elegant especially with black shoes but other colors can also match well; the shoes should mostly be of low soles
Tuxedos are mostly worn in weddings where they look very elegant and unique.