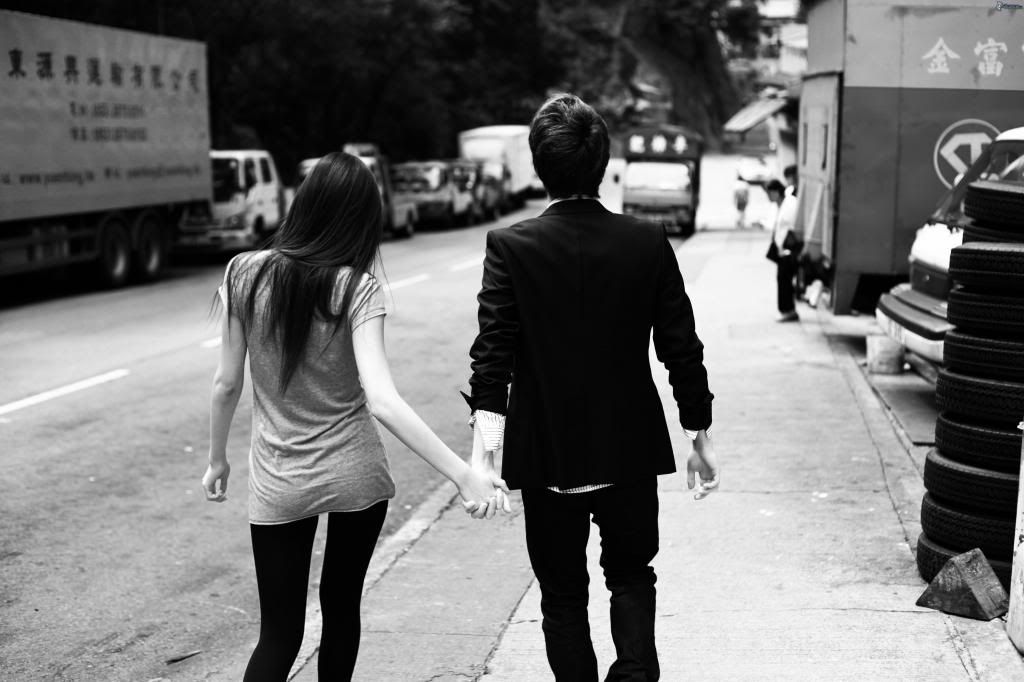 Well the answer of is actually pretty simple. It might sound stupid but the only reason of that is because girls want to make things complicated. If you want to be a girl that will impress the guys then you should read the following characteristics that will describe that kind of a girl.
Look good. The outside look has the biggest influence on the first impression.
Have nice hair. Wash it 3-4 times a week, get the right haircut and use the right shampoo.
Be confident. This might be one of the most important characteristics that every guy wants to see in a girl.
Have style. It is part of the way you look as-well so it has big influence on the first impression as-well. Don't show too much, of course this doesn't count if you're on a beach. But if you're going on a date or even if you are out with your friends walking, just dress properly and don't show too much of your body.
Make-up. The less you use the better.
Behave normal. Now this is a part where if you don't do anything else but behave normal will leave a good impression.
Good luck !